Vertical tasting
of all Cayas vintages
One morning in November, some 20 experts from throughout the world arrive for a vertical tasting of all the Cayas vintages. Arriving at 10.30 at the winery
in Vétroz, their taste buds prepared by a glass of white, the cosmopolitan tasting group moves on to serious matters.
In front of each participant stand 20 glasses corresponding to the 20 vintages of Cayas. This original approach allows them to come back at their leisure to this or that wine and make comparisons. 
The tasting, guided by Gilles Besse's comments, lasts about 2 hours, starting with the 2014 vintage. We go back in time to 1995, no vintages excepted and in complete transparency.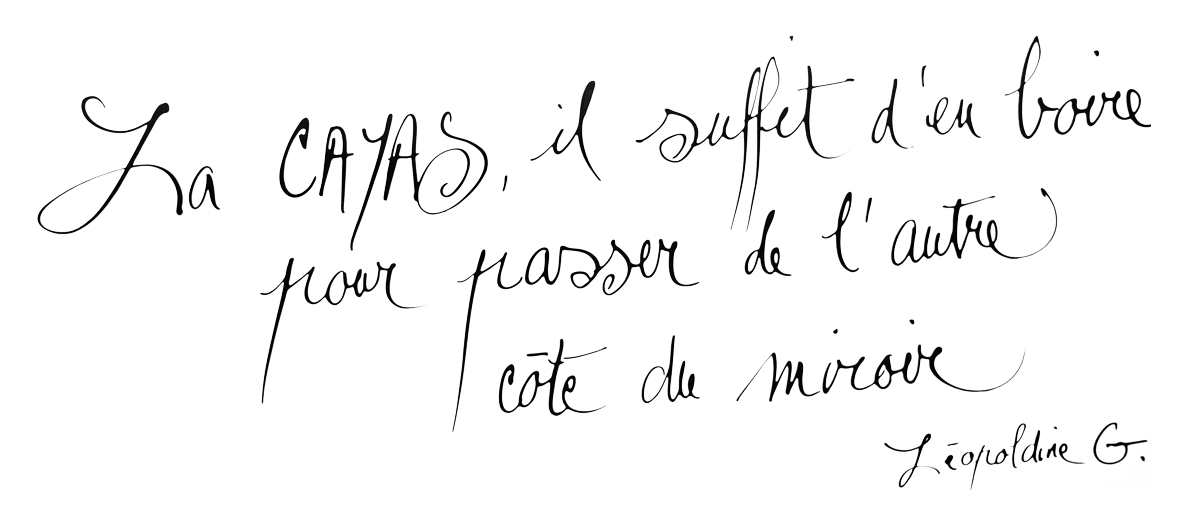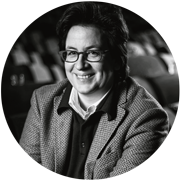 "With this pure Syrah, the cellar proves that great Syrah wines can also be vinified on the Swiss banks of the Rhône. It is distinguished by notes of violet, chocolate, leather, pepper and blueberry concentrate and can be kept for a long time. The tannins are fine and perfectly integrated in the fruit. Cayas remains one of the best Syrahs in Switzerland since its birth."
Chandra Kurt
Wine journalist
––
Vintage 2015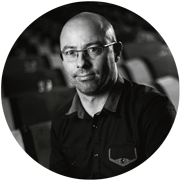 "Fragrances of Baccara roses, violets, fresh blackberries, cold ash, a juicy and invigorating wine that leaves you wanting more."
José Vouillamoz
Vine geneticist
––
Vintage 2006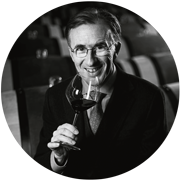 "Balanced and fleshy, with tannins always integrated into the overall structure, a gourmet and tasty finish."
Paolo Basso
Best Sommelier of the World 2013
––
Vintage 1999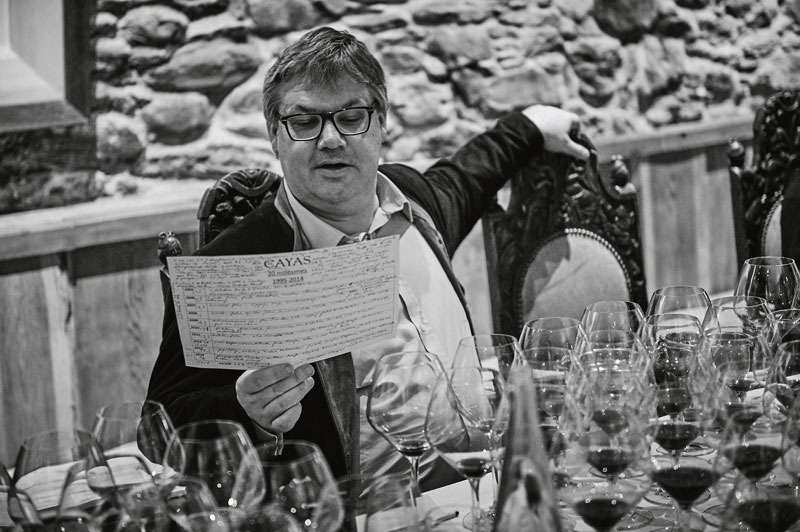 Stuart Pigott | GB
Wine Writer
Paula Bosch | DE
Star Sommelière & Wine Writer
Christina Fischer | DE
TV-Sommelière & Wine Publisher
Paolo Basso | CH
World Best Sommelier 2013
Chandra Kurt | CH
Wine Publisher and Wine Writer
Sue Style | GB
Wine Writer, Decanter
Philipp Schwander | CH
First Master of Wine of Switzerland
Ellen Wallace | US
Wine Writer, Ellen's Wine World
Martin Kilchmann | CH
Wine Writer, Falstaff
Thomas Vaterlaus | CH
Wine Writer, Vinum
Pierre Thomas | CH
Wine Writer, Thomasvino
José Vouillamoz | CH
Wine geneticist
Alexandre Truffer | CH
Wine Writer, Vinum
Akemi Sugiyama | JP
Wine Importer
Susanne Scholl | CH
Weininformation Zürich
Andreas Keller | CH
Mémoire des Vins Suisses
Richard Riand | CH
Head œnologist, J-R Germanier
Delphine Riand-Dubuis | CH
Œnologist, J-R Germanier